Let's talk about your project
NASA Marshall Space Flight Center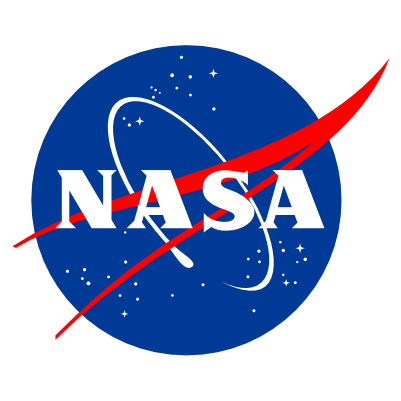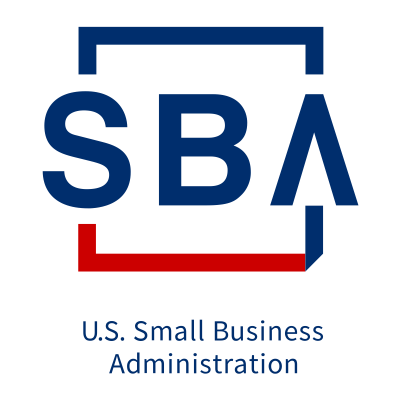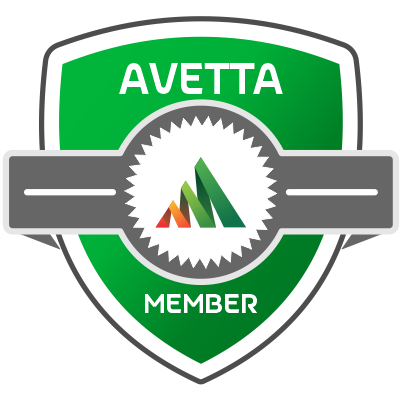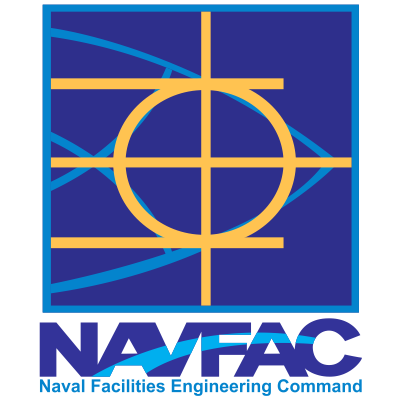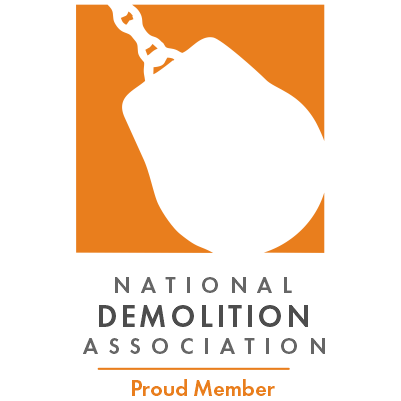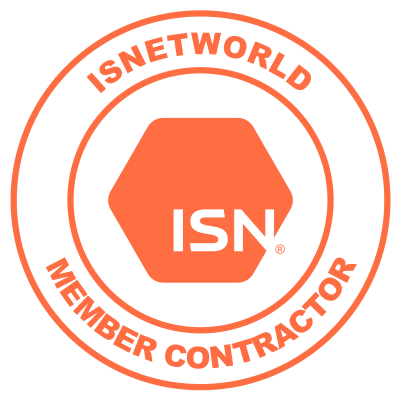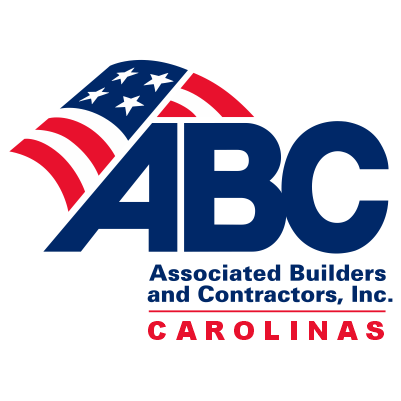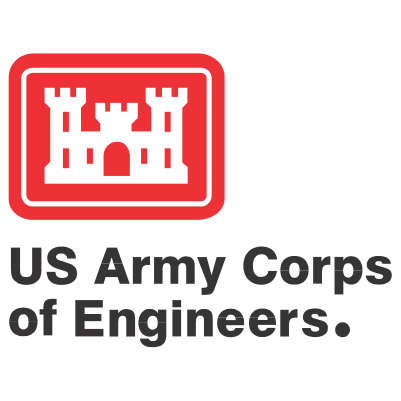 We are specialist in demolition, abatement, and environmental services.
Target Contractors provides turnkey demolition and environmental services using our own staff and in-house equipment. Our company creates value to our customers by selling used equipment, scrap metal, concrete, and other construction material whenever possible. Know More about us
Reduce risk/cost and maximize
responsive delivery via self-performance
Meet varied client needs by providing turnkey abatement,  demolition, in-house equipment, and cross-trained staff
Minimize performance risk
Minimize performance risk by providing licensed workers, 15 years  of experience and proven H&S and  QC procedures
Satisfy bonding requirements
Satisfy bonding requirements via $10M single-project bonding, $15M  aggregate
Deliver competitive, low-cost results through a lean but efficient organization
Explore Our Work
Across the country, we've worked on massive projects for demolition, lead and asbestos abatement, and asset recovery.
Georgia – Pacific Facility Demolition Program
AkersMedia
2023-02-17T15:17:12+00:00
NASA Marshall Space Flight Center
AkersMedia
2023-06-15T19:13:40+00:00
Former Florentine Building Abatement/Demolition
AkersMedia
2022-12-14T19:40:55+00:00
Committed to an injury-free workplace
We are unwavering in our dedication to ensure zero injuries at every job site. To do this, we follow strict safety guidelines and hire skilled contractors to work on our projects. Staying committed to operating an injury-free workplace is the right choice and the only choice.