Let's Talk About your Project
Target Contractors, LLC is a small business (SB) based in Ladson, South Carolina. Our company was established in 2008 to provide demolition, abatement, and environmental services. Target's team has over 75 years of combined experience in the demolition and remediation industry.
​Our company works for both public and private clients including Federal agencies (USACE), property owners, developers, general contractors, municipalities, and national industrial companies.​
Target is registered and/or licensed to complete work in 22 states, including AL, AR, FL, GA, IN, KY, LA, MN, MS, NC, ND, NE, NM, OH, SC, SD, TN, TX, UT, VA, WV, WY.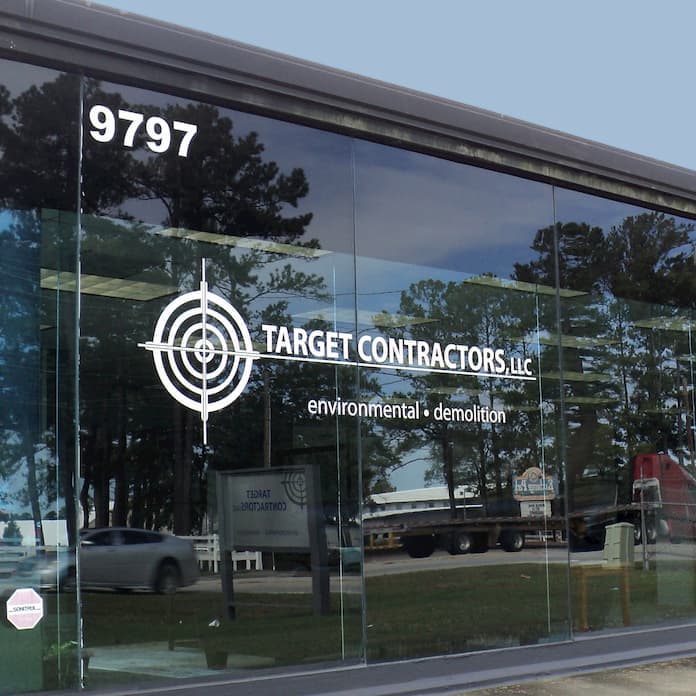 NASA Marshall Space Flight Center
AkersMedia
2023-06-15T19:13:40+00:00
Committed to an injury-free workplace
We are unwavering in our dedication to ensure zero injuries at every job site. To do this, we follow strict safety guidelines and hire skilled contractors to work on our projects. Staying committed to operating an injury-free workplace is the right choice and the only choice.