do you have a project we can help with?
David Evans
President/CEO
Dave is the founder of Target Contractors, is licensed in 13 states and is registered with Secretaries of State (Licensing not required) in 8 additional states (21 total).
He has served as operations director, project manager, and estimator on 200+ demolition projects for Federal, state/municipal, and industrial clients.
18 years of experience in abatement, hazardous materials management, environmental remediation, and demolitionExperienced in all types of demolition activities; oversaw/directed >5M SF of facility demolition across 20 states
Managed large, complex projects such as abatement/demolition of 275,000 SF of facilities at MCAS Cherry Point, including three large hangars and 11 accessory structures
Expert in determining efficient demolition tactics, competitive pricing, recycling/salvage/asset recovery/disposal strategies
Performed work in both active and inactive facilities and sequencing/coordinating work to avoid impacts to operations
Kerry Nazario
VP of Operations/Corporate Health and Safety Officer
Kerry is the Director of Health & Safety for Target Contractors. He is experienced in assessing safety risks, preparing APPs/AHAs; ensuring safe operations across projects; conducting safety inspections; ensuring compliance with OSHA, EPA, AHERA, NFPA, state/ local, and customer S&H requirements; tracking/reporting any safety injuries; and implementing corrective actions.
14 years of experience in managing safety programs/plans for demolition, abatement, LBP/PCB removal, and remediation
B.S., Occupational Health & Safety (In Progress), OSHA 500 trainer, OSHA 510 and 30-/10-hour construction, 40-hour HAZWOPER, RCRA Hazardous Waste, CPR/AED/First Aid certified, etc.
Oversaw safety on 100+ Federal, state/municipal, and industrial demolition projects; in-depth knowledge of USACE EM 385-1-1
H&S Manager for abatement/demolition of 31,146 SF, eight-story Florentine building in downtown Florence, SC
Directs proper waste profiling and assists in proper packaging, storage, transportation, and disposal of hazardous and non- hazardous wastes: selects and enforces PPE based on ANSI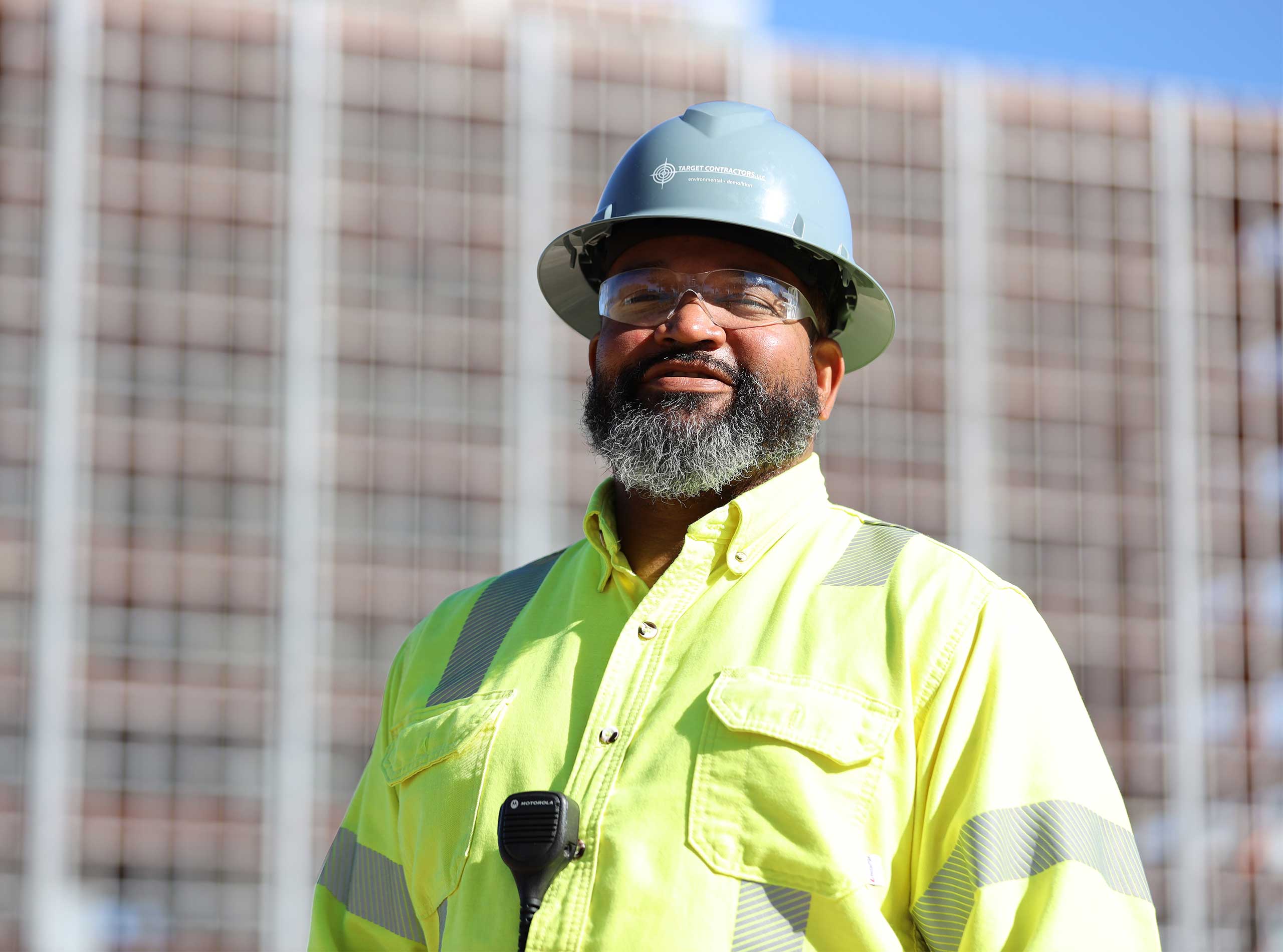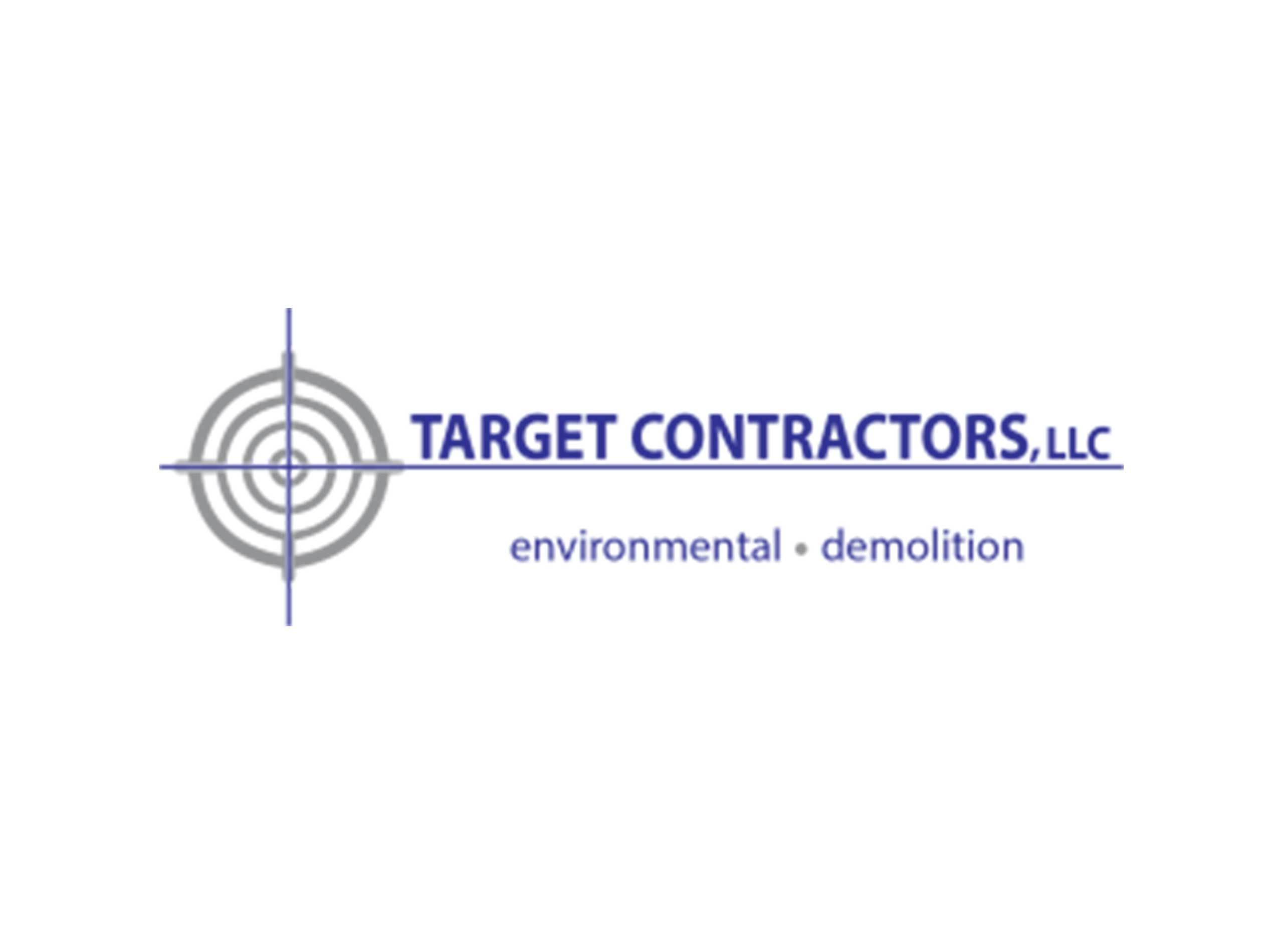 Debbi Marshall
Controller
With 30 years of experience, Debbi directs corporate services including financial management, cost accounting, and contract administration. She also manages all office functions as well as human resources (benefit administration, employee licensing, training, certificates).
22 years of experience in contract administration in the abatement/ demolition industry; B.A., Business Administration
Leads all aspects of contract administration—analyzes contract terms, performs contract reviews/evaluations, recommends actions, administers changes, approves subcontracts/purchases
Ensures compliance with CPRS, FAR, and client requirements
Implements technical expertise/guidance on bid preparation, proposal pricing/estimating, project staffing, insurance/bonding
Supports/reviews project plans as QC function, evaluates permitting requirements, supports project setup/site preparation
Conducts subcontract administration, resolves contract issues, and facilitates project closeout submittals
CANDY NAZARIO
Quality Control Manager
Candy is responsible for Quality Control Management. She makes sure specifications of contract requirements are followed as well as much of the daily reports for projects where the project managers don't have access to a computer or internet.  She also assists the CFO with some tracking invoices as well as credit card tracking.
A native of upstate New York. Candy attended Syracuse University where she obtained a bachelor's and master's degrees.  She lived in Syracuse until her family moved to Raleigh in 2014.  Her family consists of a rescue pup named Jarvis and, most importantly, her husband Kerry who also works with Target.  That is one of the unique aspects of Target Contractors, is we really are a family company.  Many companies make that claim but not only are many of us related, but those who aren't still feel like family.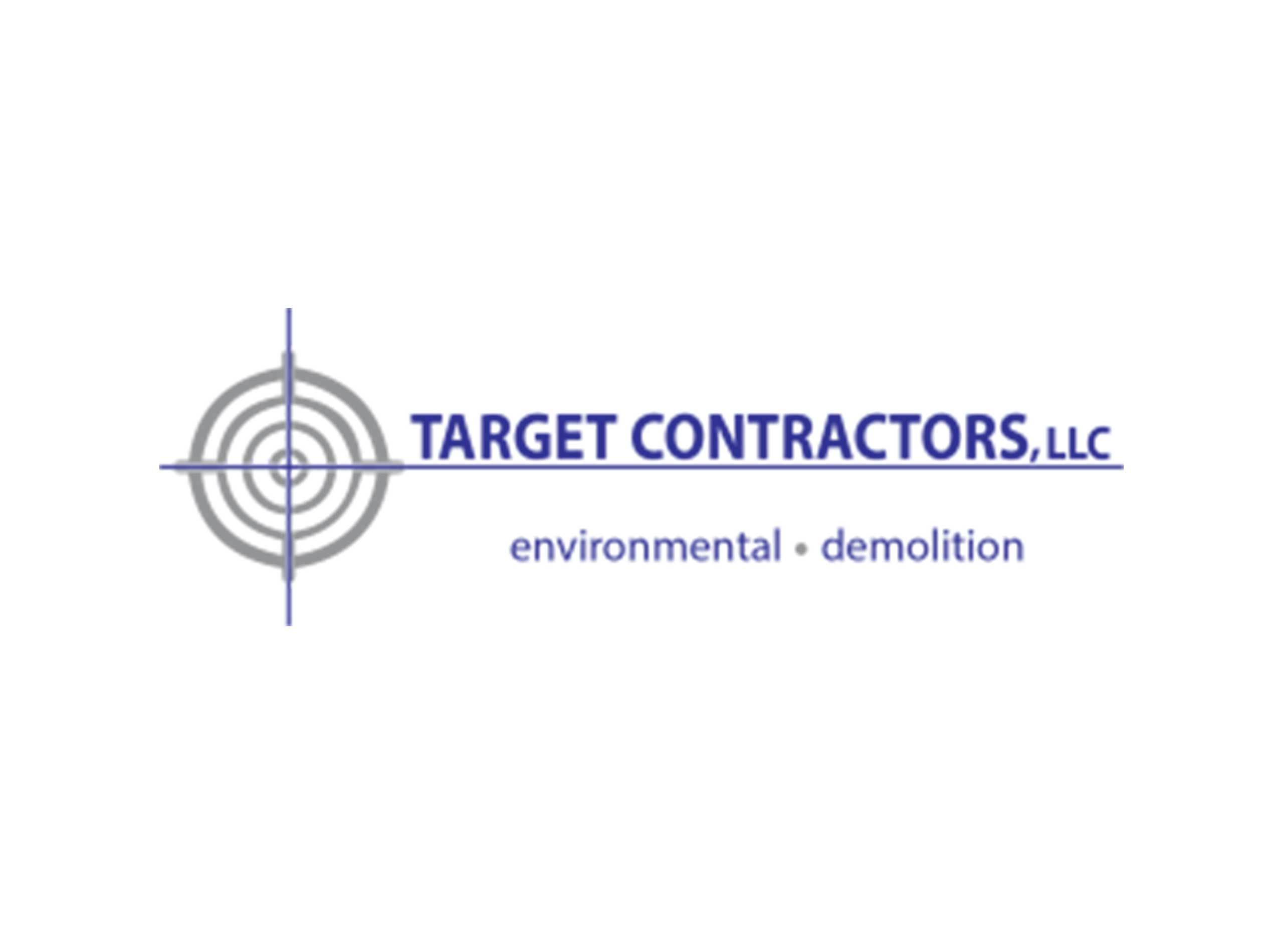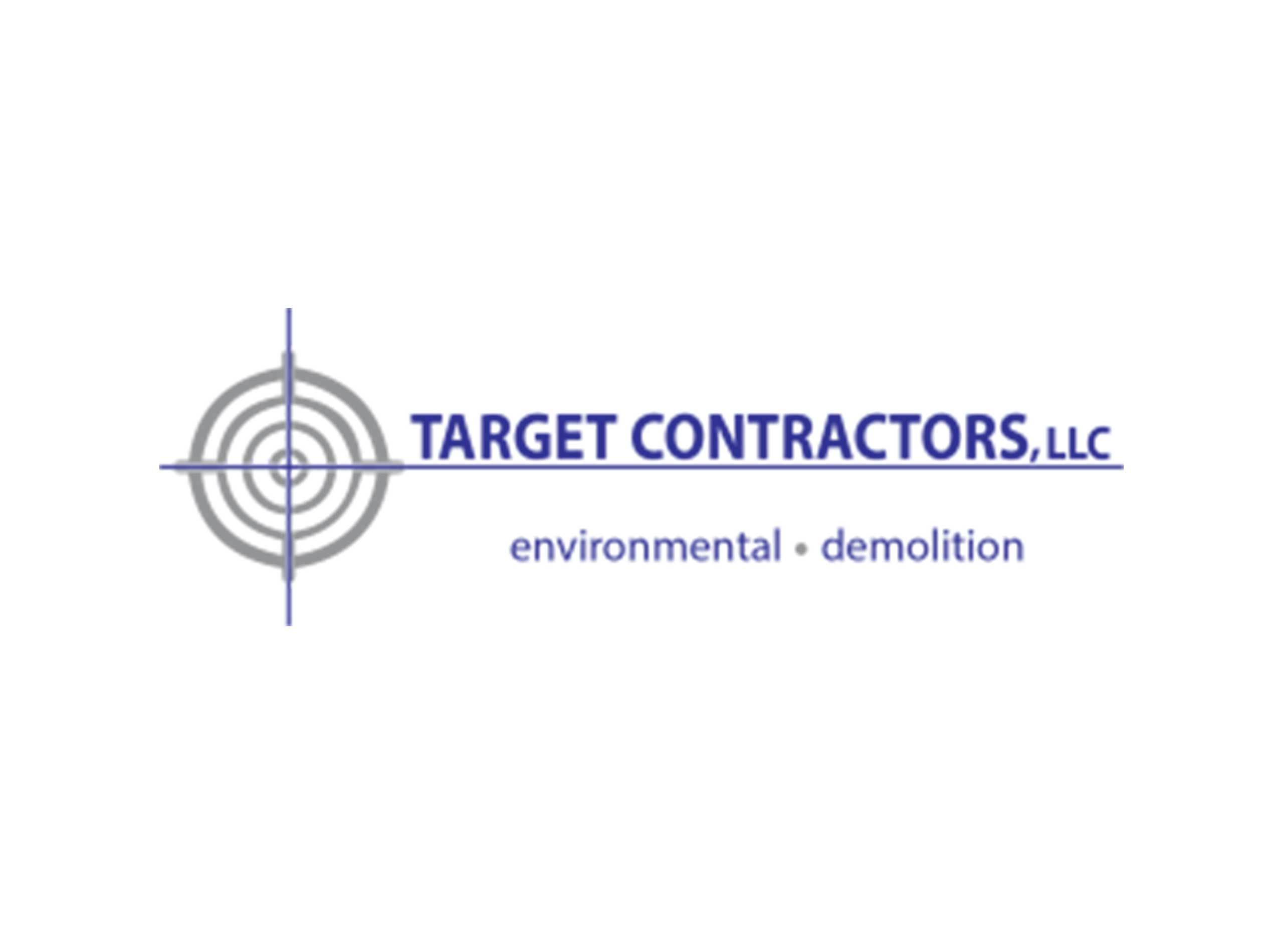 kRISTEN EVANS
Compensation Coordinator
Kristen has over three decades in the payroll compensation field, ensuring timesheets and payroll are processed in a timely manner, and employees are properly compensated. Her work in the field also requires answering employee questions and ensuring the satisfaction of our team here at Target Contractors, LLC. Her full-time duties also include being a life coach and head cheerleader to her husband and our President David Evans.
Kristen comes from a background in the health and medical field but changed gears to join her husband and founder, David, in his vision of starting Target Contractors 15 years ago. Kristen enjoys gathering with family and grandchildren. Most days, you can find her in the kitchen, whipping up something to share. She also enjoys working out, being crafty and creative.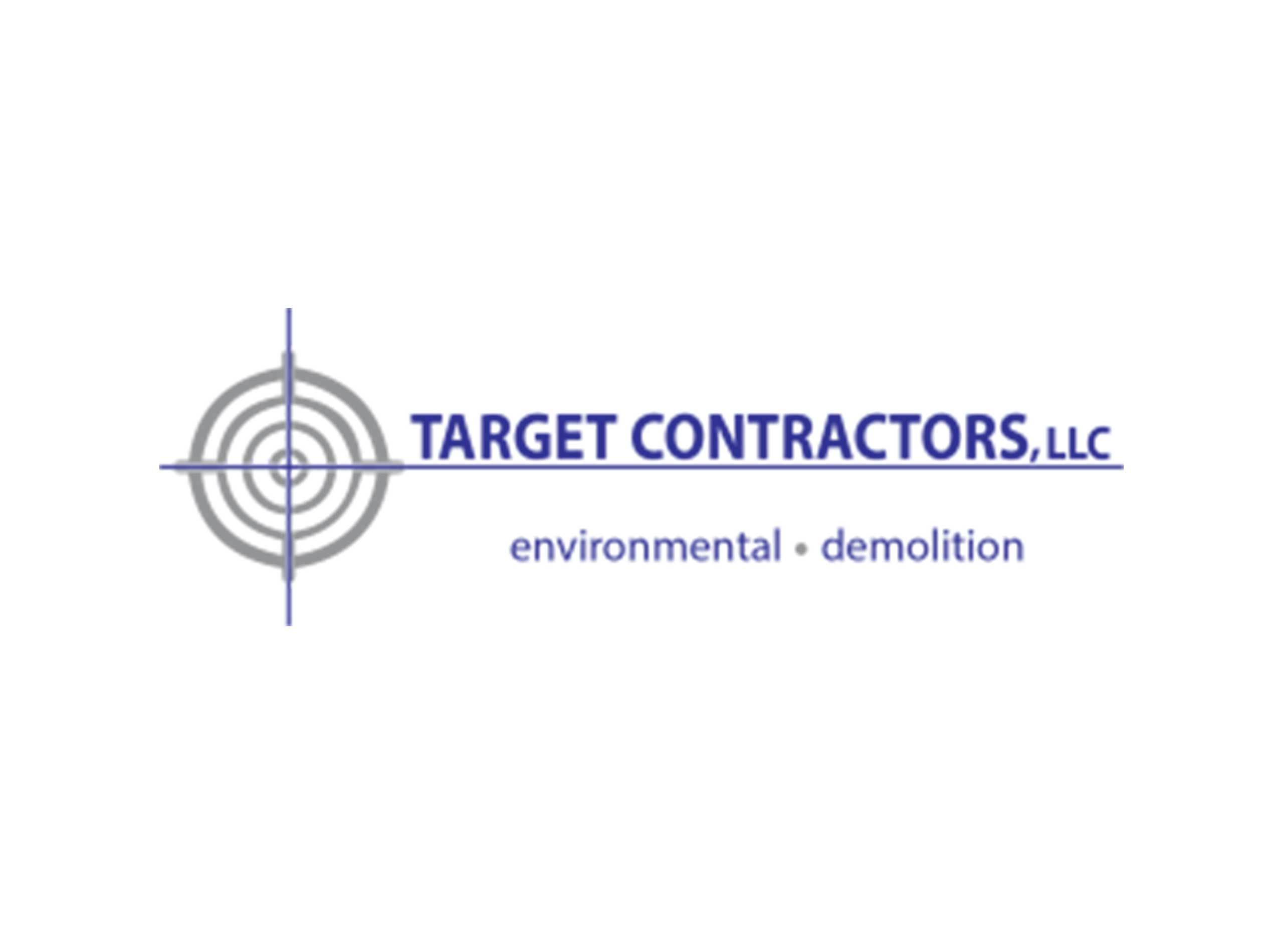 james martin
Project Manager
James has managed abatement/demolition activities on large, complex projects involving all types of facilities and materials. He has prepared project plans, led site preparation/ mobilization, implemented demolition tactics, and managed staff/subs to achieve project objectives.
16 years of experience in abatement, hazardous materials management, environmental remediation, and demolition
Led multiple projects at DoD facilities and provided safety/QC supervision, including Fort Drum, NY; Fort Bliss, TX; Aberdeen Providing Ground, MD; Tooele Army Depot, UT; Camp Lejeune, NC
Completed abatement/demolition projects in 20+ states
In-depth knowledge of USACE EM 385-1-1 safety practices, CQC process, including three-phase inspections and RMS-CM system
Provide expertise in developing abatement/demolition strategies, cost estimates, project sequencing/schedules, means/methods
joe amon
Federal Program Manager
Joe has 30+ years of program/project management experience on engineering, construction, and demolition projects for Federal and commercial clients worldwide. As a former Army Officer, he provides in-depth knowledge of DoD operations and procedures.
M.S., Project Management; B.S., Construction Management
Serves as Program Manager on USACE, Huntsville Facility Reduction Program (FRP) MATOC overseeing demolition projects
Provides planning/quality oversight for emergency disaster relief operations to repair facilities throughout Puerto Rico to support FEMA hurricane relief efforts
Served as Battalion Commander for standing up newly formed U.S. Army engineering battalion comprised of 650 military/ civilian staff, $14M in equipment at six geographically dispersed sites.
Served as Chief Requirements Officer, U.S. Army, where he coordinated project planning across five joint commands to execute $1.3B in new construction/renovation for rebuilding Iraq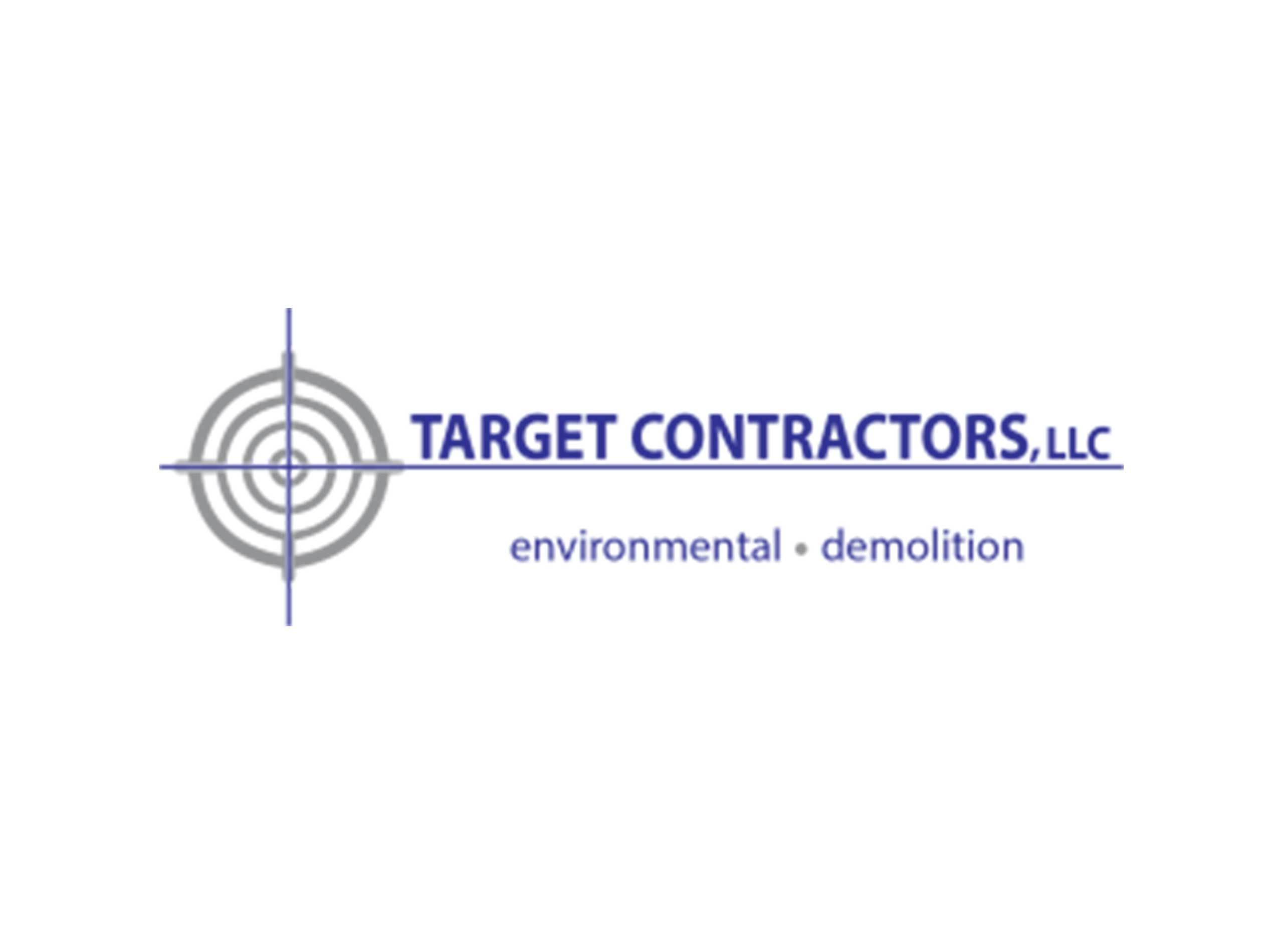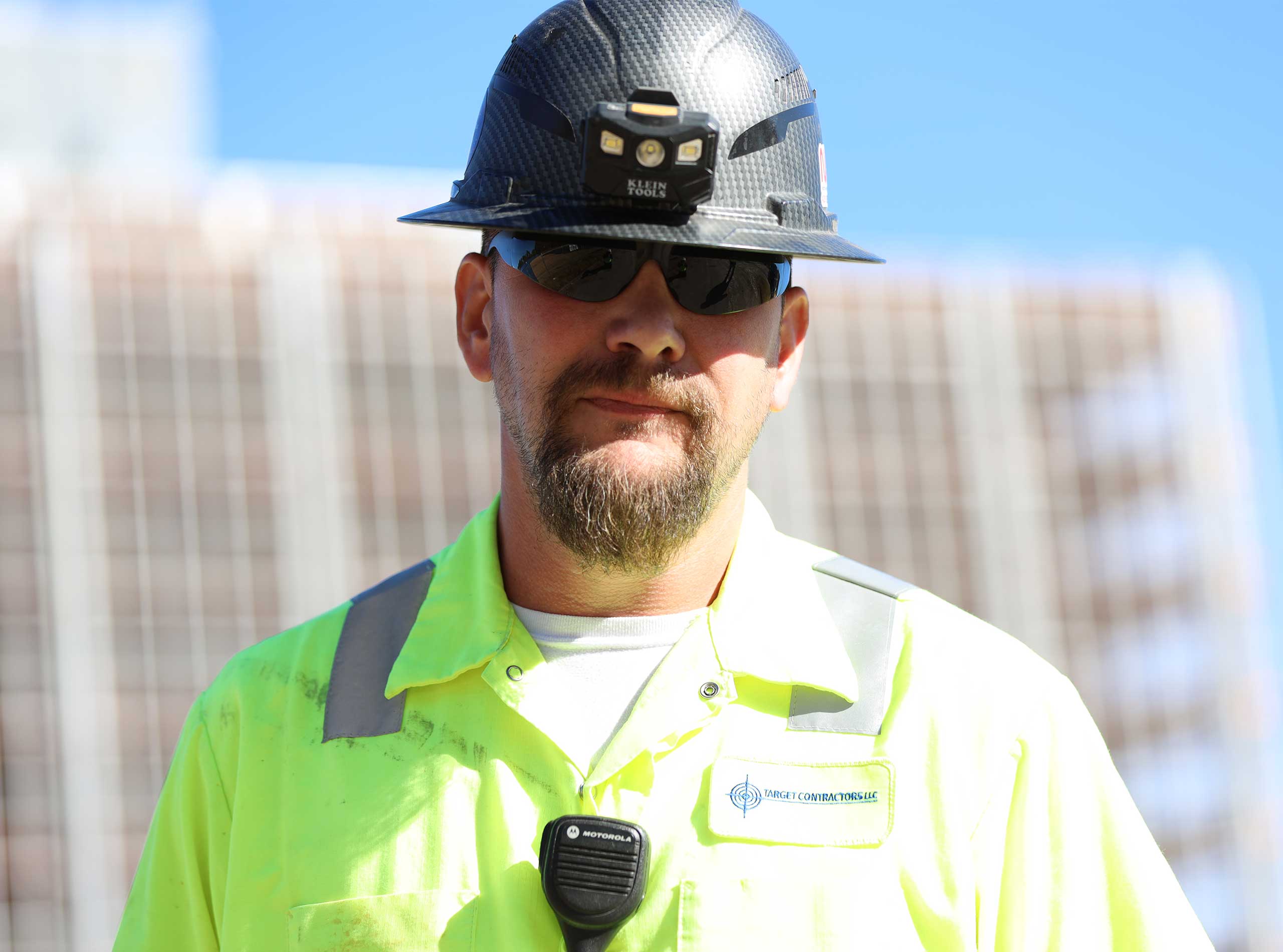 CHRIS RAMEY
Senior Site Superintendent
Chris has served as a PM/Superintendent on 30+ projects involving abatement, hazardous/non-hazardous materials, demolition, and site restoration. He has supervised heavy structural and interior demolition for mills, large tanks, tilt up buildings, and small buildings with heavy equipment.
17 years of experience in abatement, hazardous materials management, environmental remediation, and demolition
Worked in hazardous and industrial settings inside and outside of facility complexes with active and inactive operations
Performed large-scale structural dismantlement/demolition of Lime Plant in Wilmington, NC
Led demolition of 250' stack at an operational plant
Supervised and conducted removal of several miles of major pipelines and fuel terminals
Executed complete dismantlement of two precipitators for Duke Energy at a facility in Belmont, NC
john ghegan
Site Superintendent
John has over 25 years of experience in demolition and construction, including 20 years in the position of site superintendent. With over 50 plus demolition projects ranging from $150k to $65M involving facilities up to 2,700,000 Square Feet. In addition to working on projects with the US Army Corp of Engineers, The Dept of Defense, NASA, and various commercial clients such a Georgia Pacific, and the University of South Dakota. John has 7 years of experience as an owner/operator of a construction/ demolition company which performed work on over 15 DoD facilities nationwide. John also has a 24-Hour Emergency Oil Spill Response Captain's License, USCG OUPV (6-Pack) Permit-Required Confined Space Entry certification.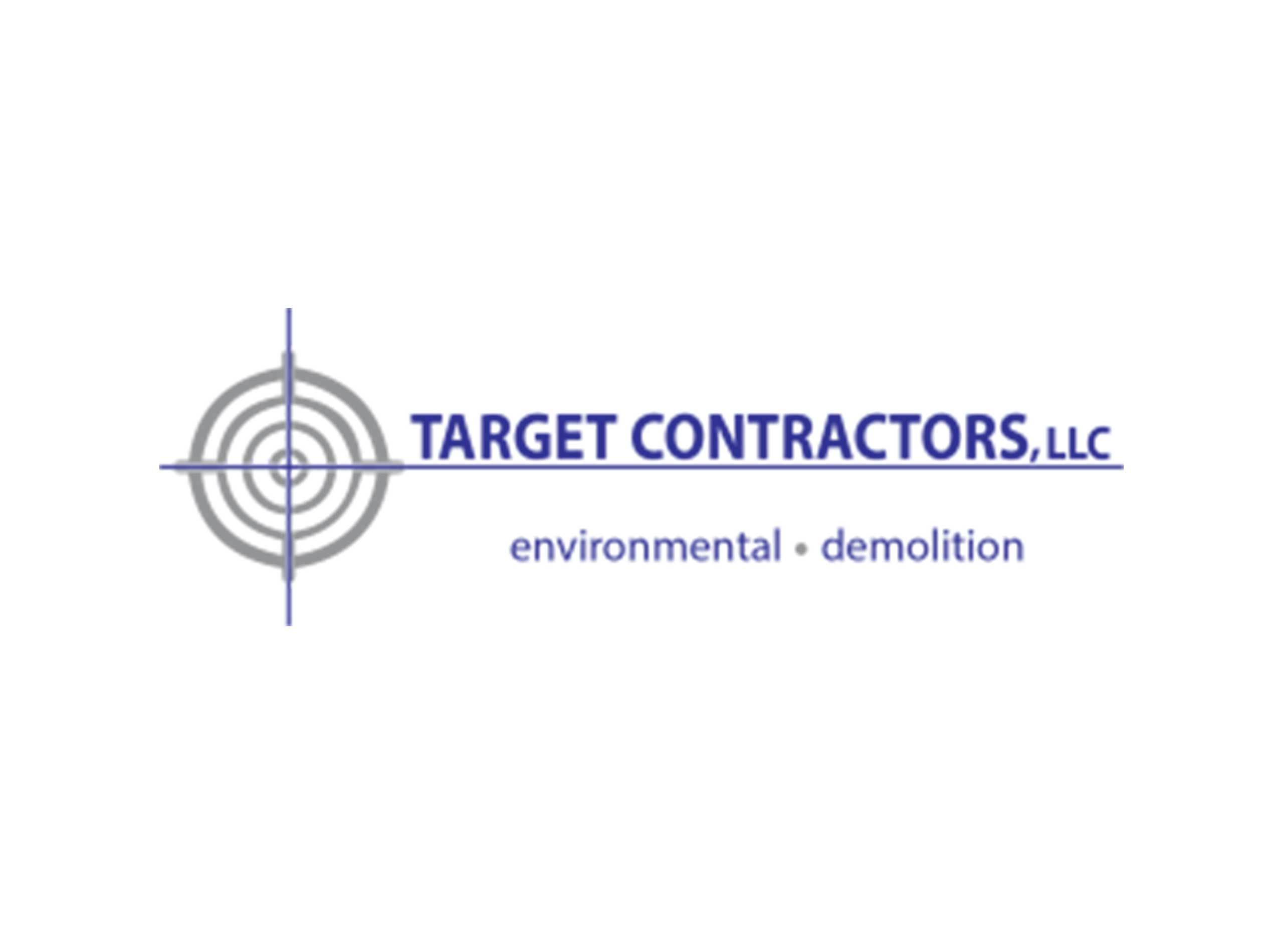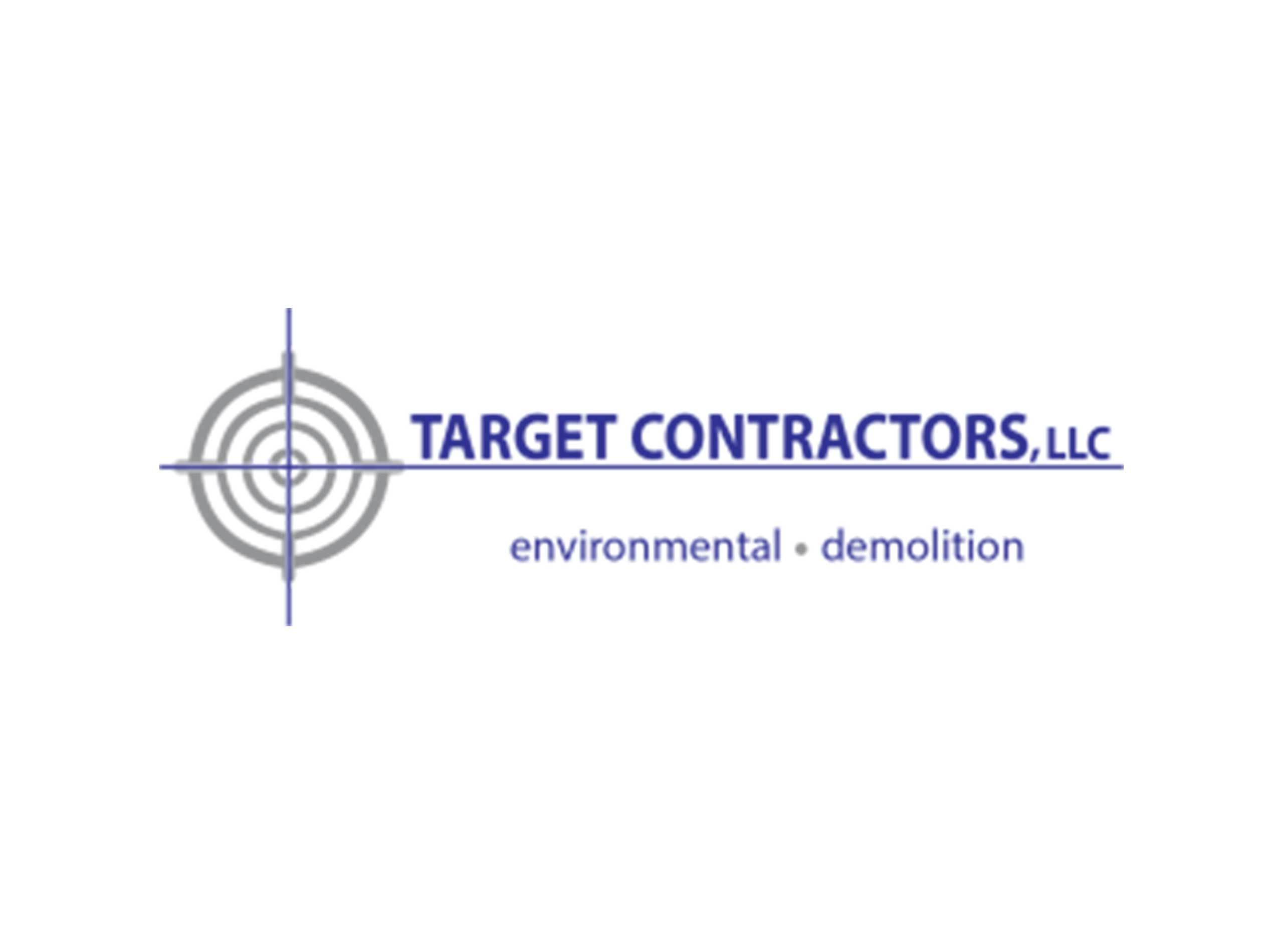 haley griffith
Administrative Assistant
Haley started with Target Contractors in early 2022. She performed as the on-site admin assistant at the Marshall Space Flight Center abatement and demolition project and directly communicated routinely with US Army Corp of Engineers and NASA officials. Haley comes from north central Ohio, she enjoys traveling, meeting new people, and loves spending time with family, friends, and especially her fur baby Maggie. "Target has given me great learning opportunities to where I have been able to grow personally and professionally".